A boudoir photography session is always a fun way to feel good about yourself while taking photos. Many brides to be choose boudoir photography as the perfect gift to their fiancee, but this can also be a photoshoot for yourself in order to build your confidence and feel good about yourself.
LT and I had a fantastic time shooting many different outfits, starting out with a stunning blue dress. This is a great way to do some lifestyle kind of boudoir shoots, where one can show off what they look like in one of their favorite outfits before stepping into some lingerie.
The natural lighting provided by the large window in the room made it easy to capture the photos that we wanted without having to add any artificial lighting. Simple accent pieces such as the large chunky necklace matched pieces of the lingerie perfectly. The makeup was a smokey eye with a nude lipstick, a perfect compliment to the different pieces of lingerie that were modeled throughout the photoshoot.
If you are thinking of a gift to give to your partner, a boudoir photoshoot is always a fun experience and a great gift to give!
thank you!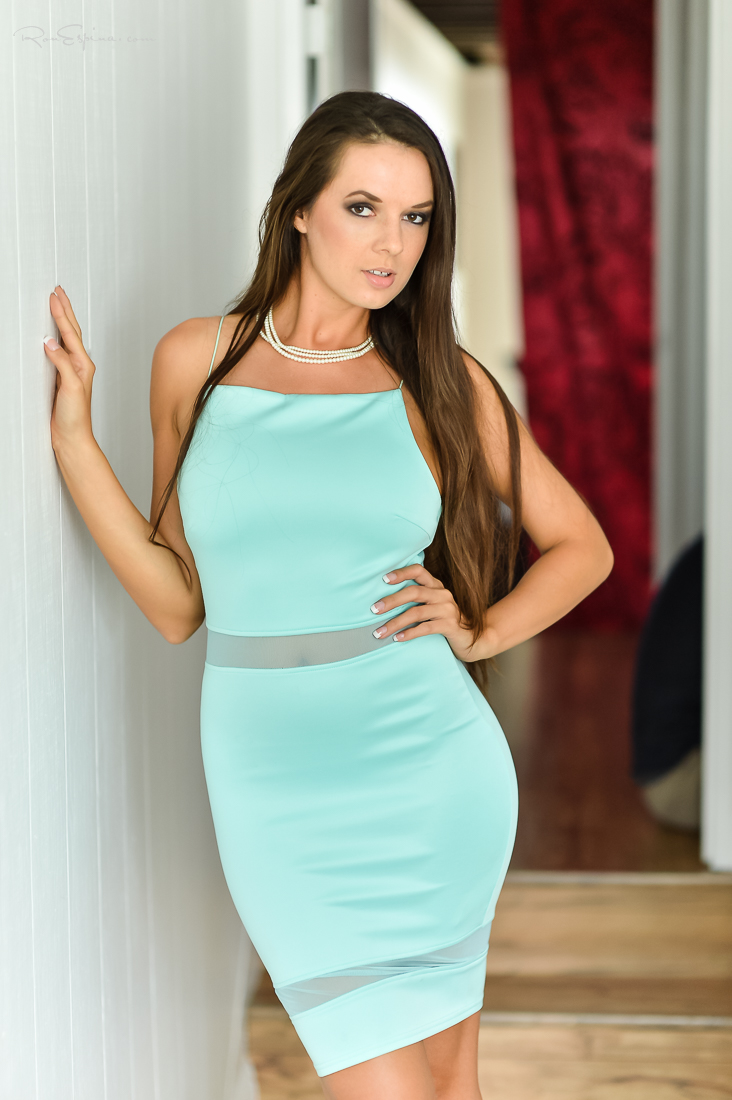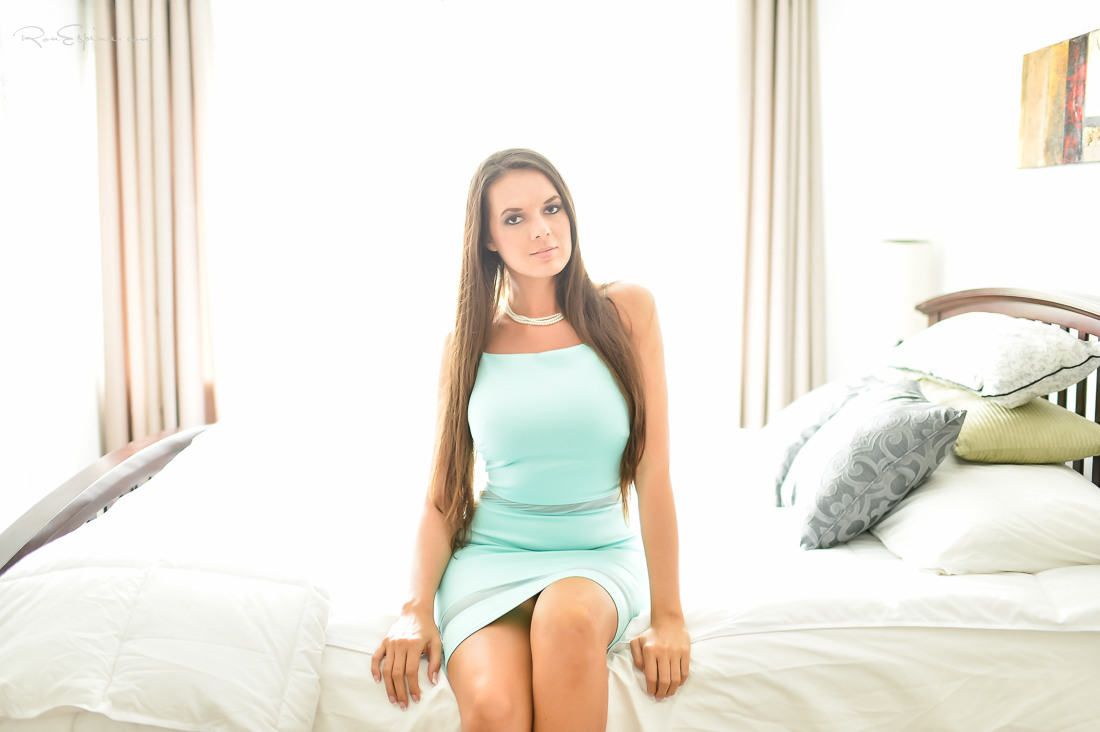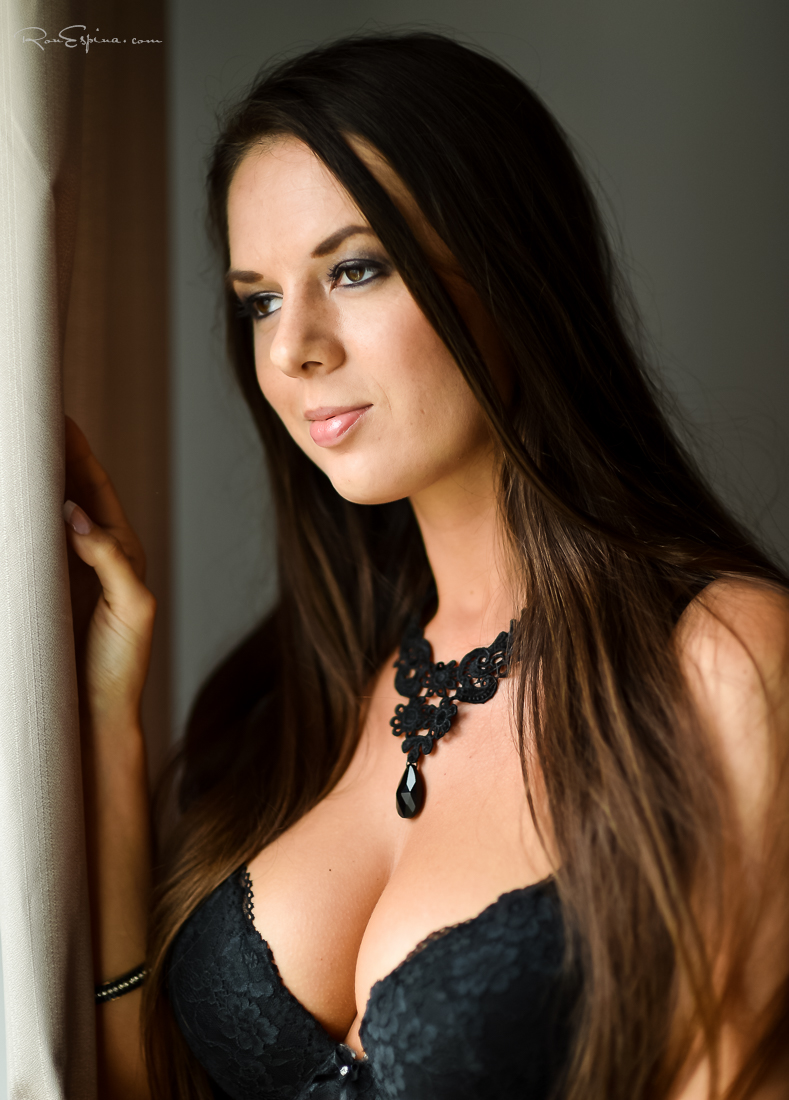 seattle wedding photographers