Y and R's wedding was a fantastic day filled with tradition, happiness and lots of purple! The day began at the grooms home where he and the groomsmen got their suits on and waited for the women's bouquets to arrive before going over to the bride's home to see the rest of the wedding party.
In a surprise first look, Y presented R with a lovely bouquet of roses for their wedding day before making sure she got her bouquet for the wedding.
All of the bridesmaids wore long, elegantly styled purple dresses while the bride wore a white wedding gown with a floral overlay and a long veil, accented by a stunning chunky necklace that always seemed to capture the light beautifully. In her bouquet she had dark purple flowers to match her bridesmaids dresses, adding the perfect pop of color.
We had the chance to grab some photos in the city before heading to the ceremony, which was traditional and had quite a few people in attendance. After being announced man and wife, it was time to head over to the reception for a couple traditional rites to take place before dinner was had.
After dinner the bride and groom shared their first dance to a live musician and then spent the rest of the evening dancing the night away with their closest family and friends, all who wanted photos with the happy couple before the night was over.
Congratulations!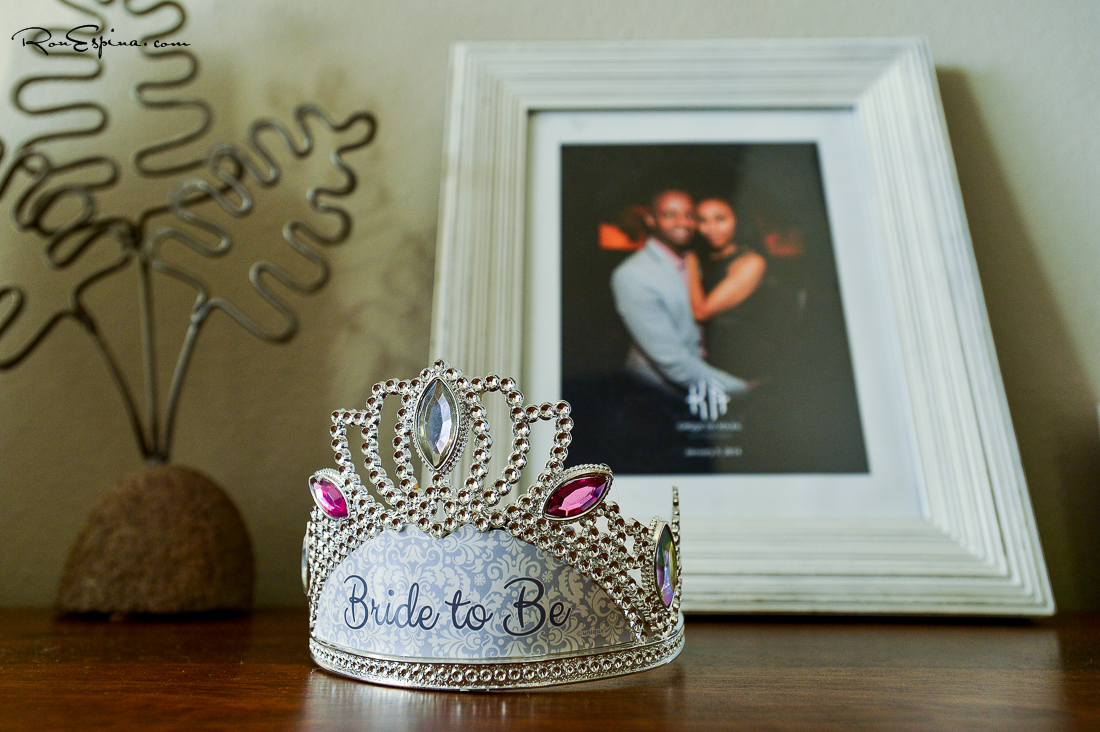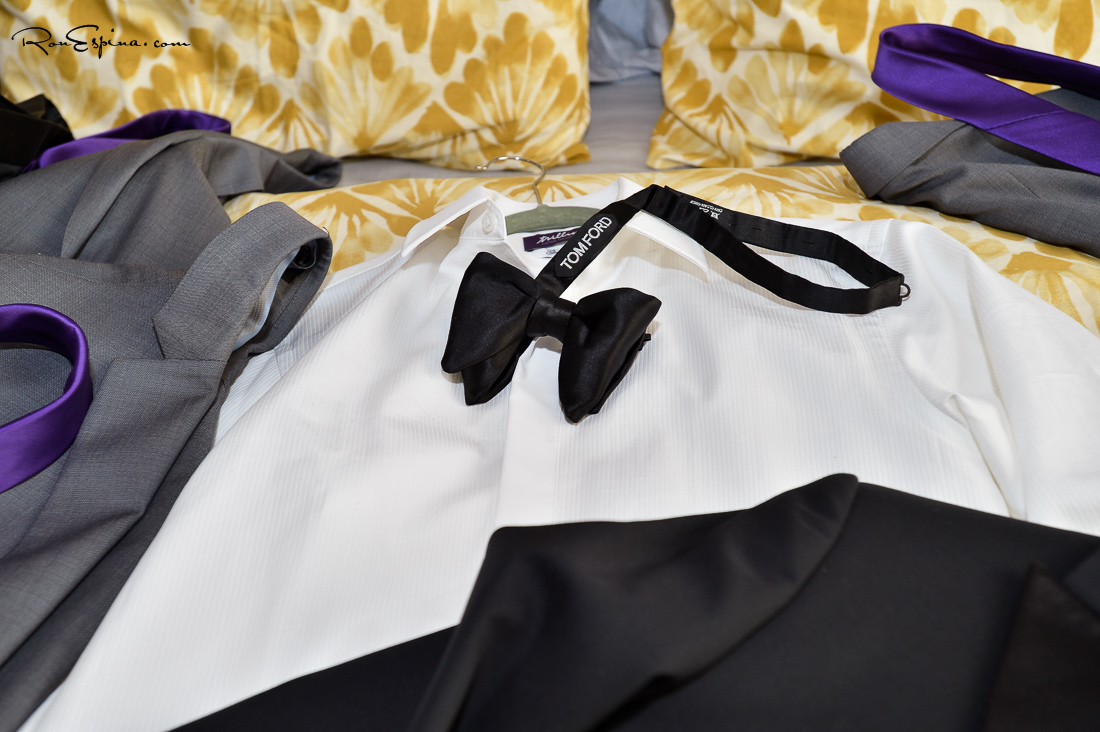 Habesha wedding photographer