C+B Wedding
It can get quite rainy in Seattle, but on C and B's wedding, the sun shone like we had all been transported to a beautiful tropical paradise.
The special day began with the ladies all getting ready at a home with everyone buzzing with the excitement that the day would bring. The bridesmaids were all dressed in ankle length light pink dresses, which made the brides beautiful gown with a small train look even more elegant. It easily took the spotlight with its floral overlay and button up back.
When the bride was all ready, it was time for the bridesmaids to get prepared as we stepped out onto a deck overlooking the water for a first look. C could barely contain her tears of joy when she saw her soon-to-be husband and it was easy to capture their happiness and excitement as the sun shone brightly.
The wedding itself had a beautiful rustic feel which was perfect for the bride and groom, who later wanted to take photos among the trees and other greenery before heading for some scenic overlooks. We took photos with the wedding party against a stone railing with the city of Seattle and the water shining brightly in the sunlight behind them; a perfect way to highlight the city and the married couple.
After photos it was off to a rustic styled reception where the cake was replaced by delicious cupcakes and the couple spent the night dancing and with their closest friends and family in celebration of their joyous day.
Congratulations!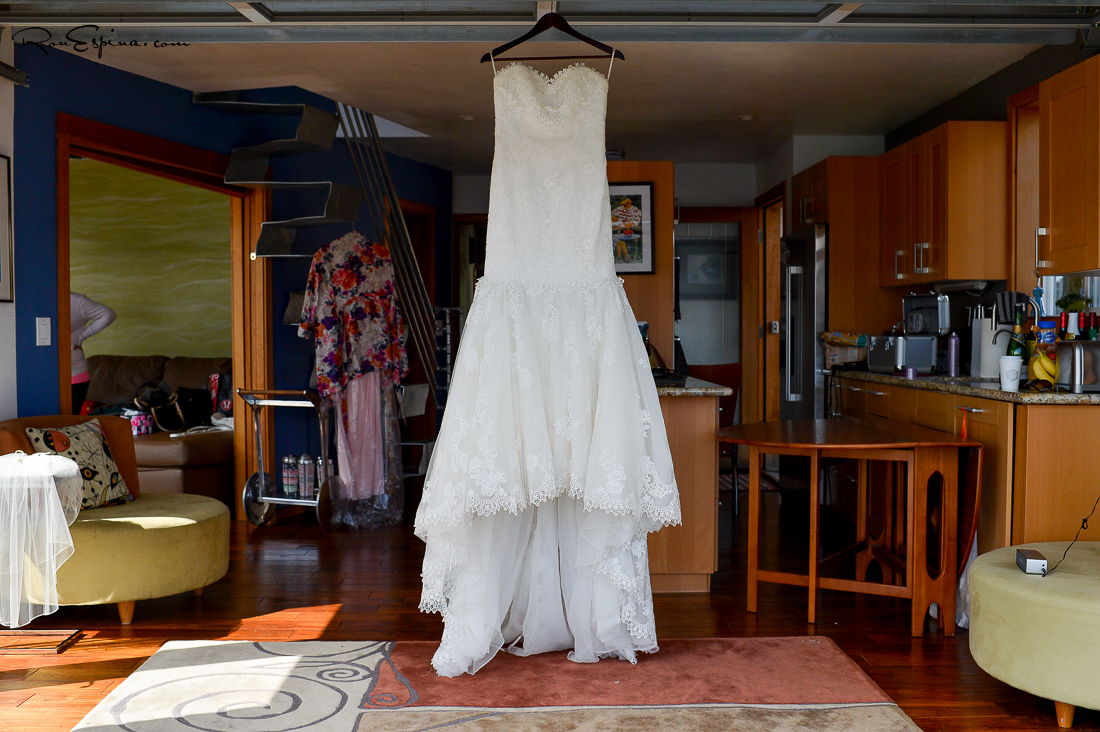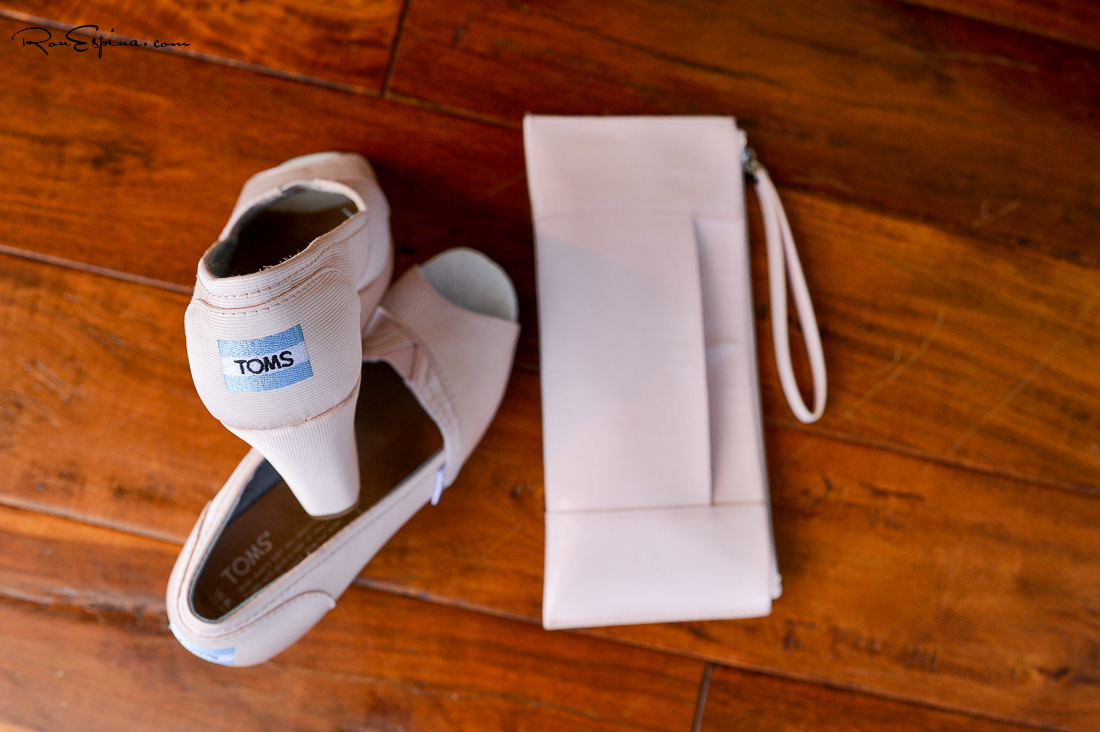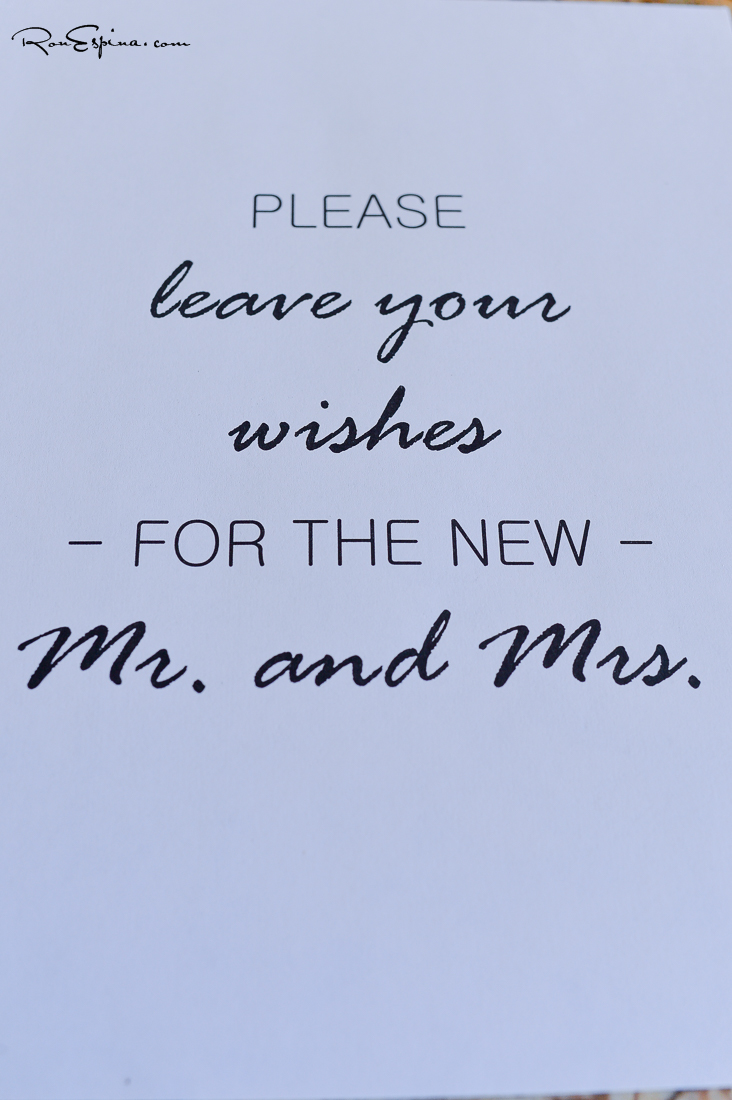 seattle wedding photography