The wedding of S & M was an incredibly fun experience and a great way to spend the day! S & M are both very casual people, Instead of traditional wedding photos where the time in between the wedding and reception is used for taking staged photos of the bridal party, the couple decided it was better to do a more photojournalistic approach than posing, which I was happy to oblige.
The morning started with the ladies getting ready with their families for the big day at a beautiful hotel. Both their wedding and reception was in the same place; a stunning ballroom with high, vaulted ceilings and a picturesque chandelier. It captivated everyone who walked in to get seated before the couples arrival and the way it was decorated only added to the overall romantic feel of the ballroom.
The white aisle was framed by beige colored satin and every couple of rows there were tall glass pillars with purple flowers inside, topped by lit white candles. There were three glass pillars of varying size grouped together every couple of rows and it tied in the decor well and added even more elegance to the already extravagant ballroom.
Following the ceremony, it was time for dinner, which was filled with delicious foods. The couple sat with one another at a sweethearts table, able to enjoy one another's company as they took in their big day surrounded by the joy and happiness of their closest friends and family.
Congratulations S & M!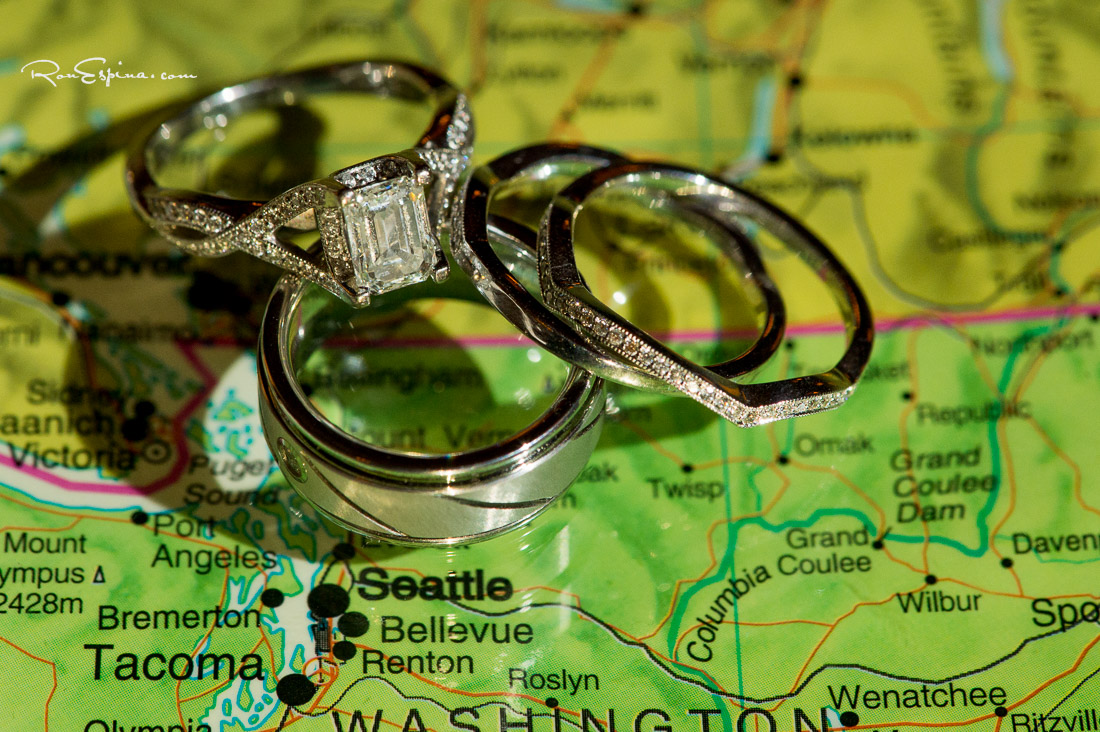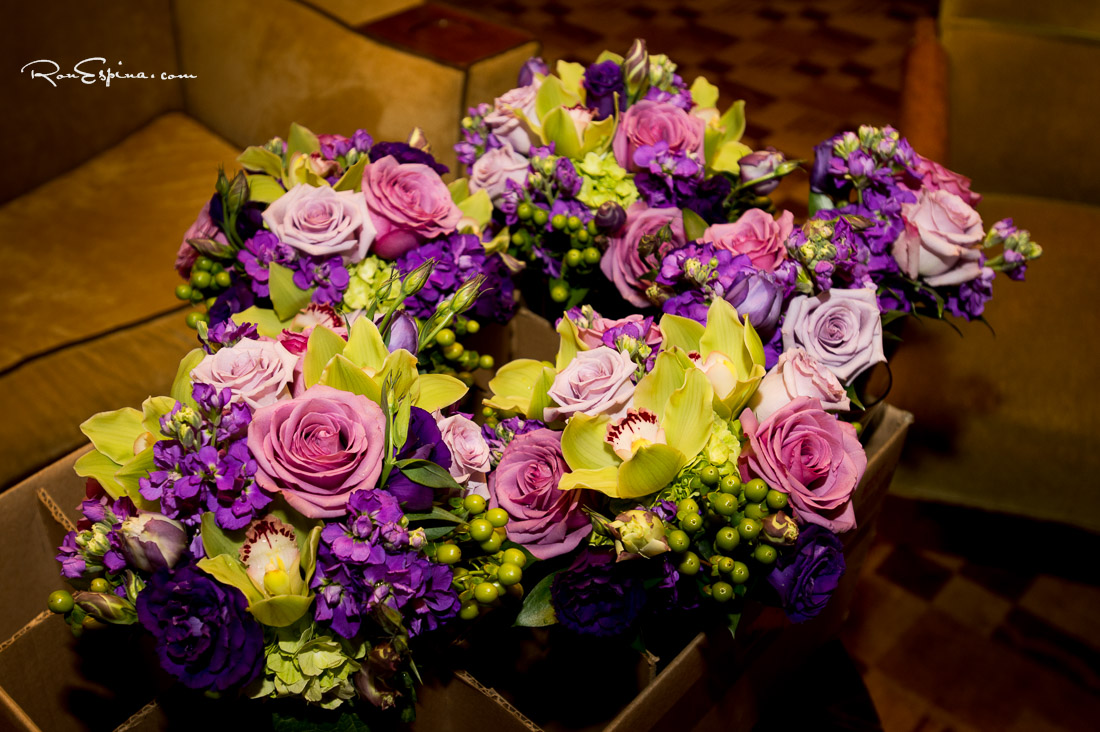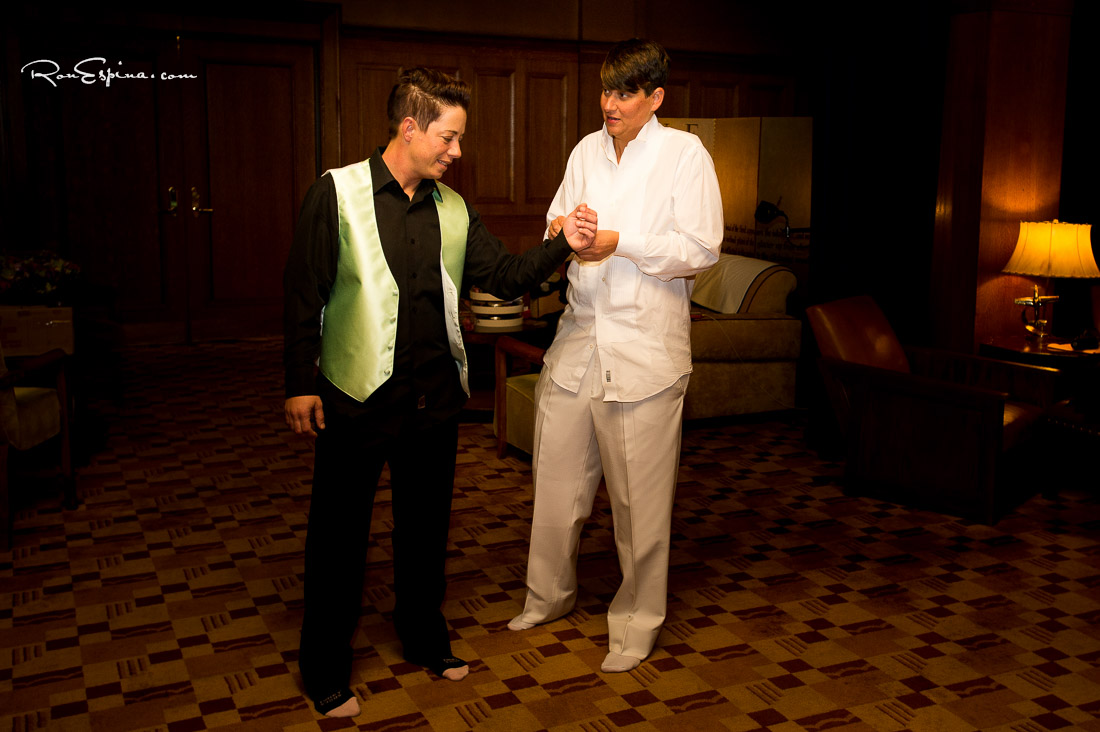 Seattle wedding photographers