M and M's engagement photoshoot was so much fun to be a part of. It was a Habesha engagement shoot which meant there were lots of colors and changing of clothes that offered a different look to every one of the photos.
Being that it was a beautiful day out, a location (or several, in our case) was not hard to find. Our first spot was a large open field with some wind turbines that provided a unique background. In the first photos, the bride to be chose a beautiful floor length seafoam green dress and the groom to be chose a navy suit and grey bowtie and pocket square. It was just the right pop of color for the scenery! They brought along some props for M that announced, "I said yes!"
Our second location was a scenic overlook with the views of Seattle in the background. For this portion of the photoshoot M changed into a red, floor length evening gown with a pearl necklace as an accent, and M wore a black suit and a red tie that matched the color of the dress.
For the final stop, we ventured into the city where the couple took a much more casual take on their clothing. It was easy to capture their happiness in photos and they were always laughing and smiling, even when we weren't taking photos. It is always great working with people with so much love for one another that it isn't only captured on camera, but it is felt even through the photos.
Congratulations on your engagement!
thank you!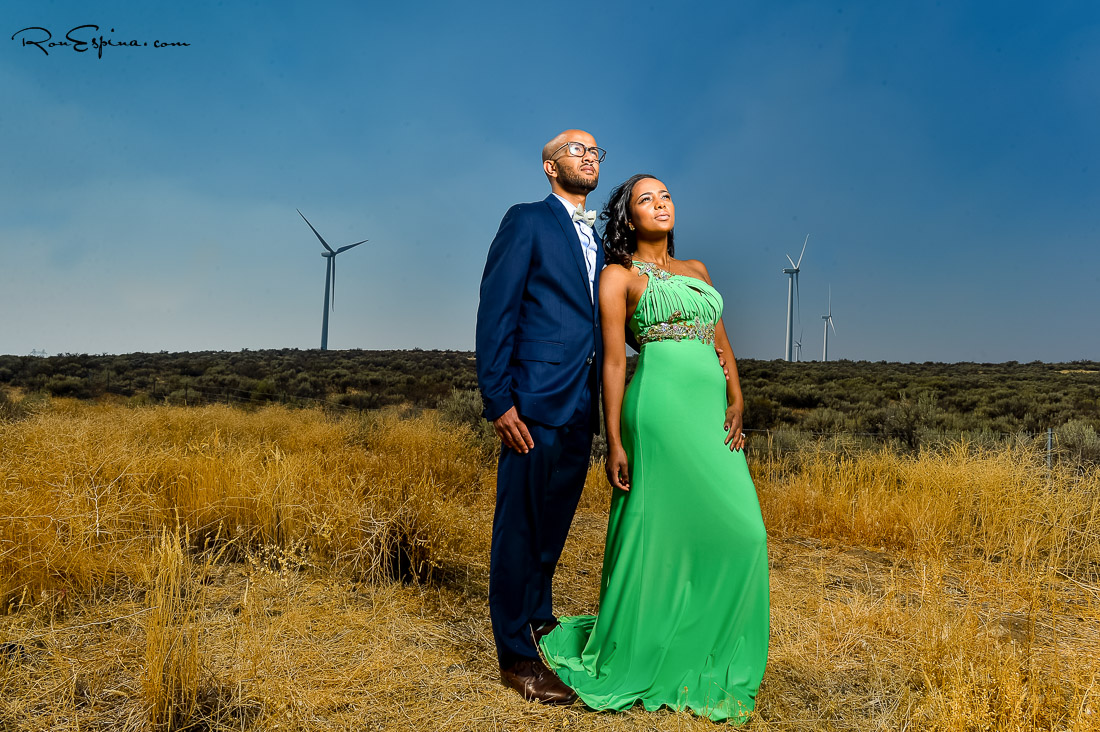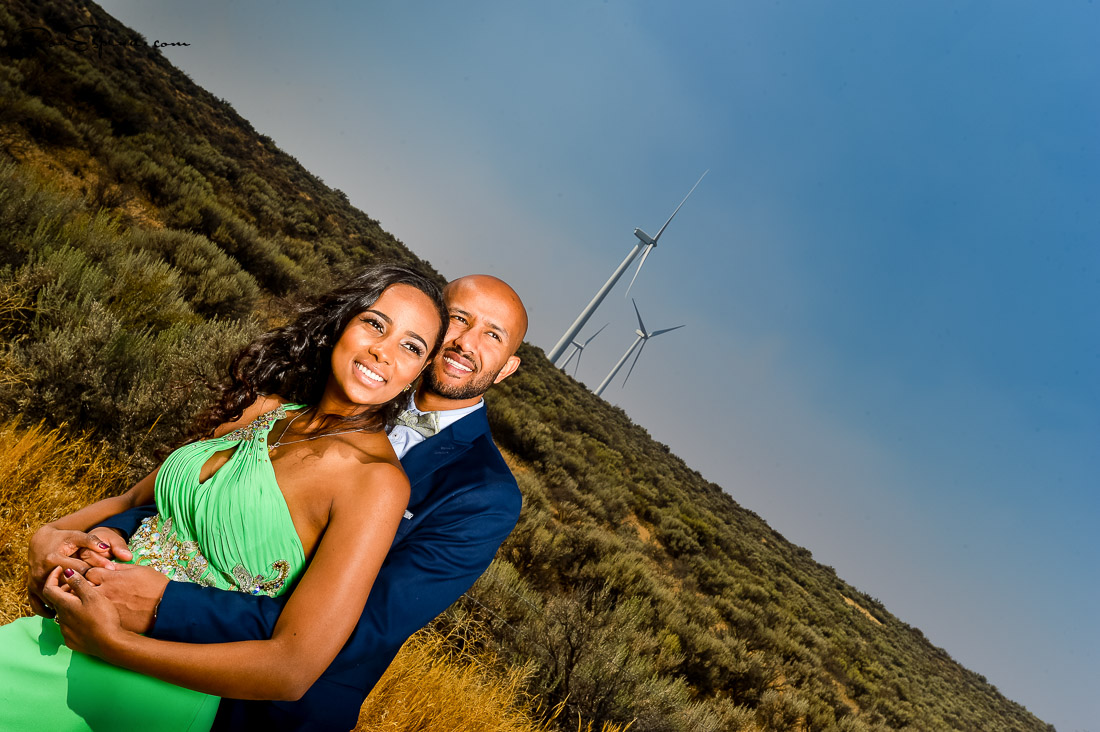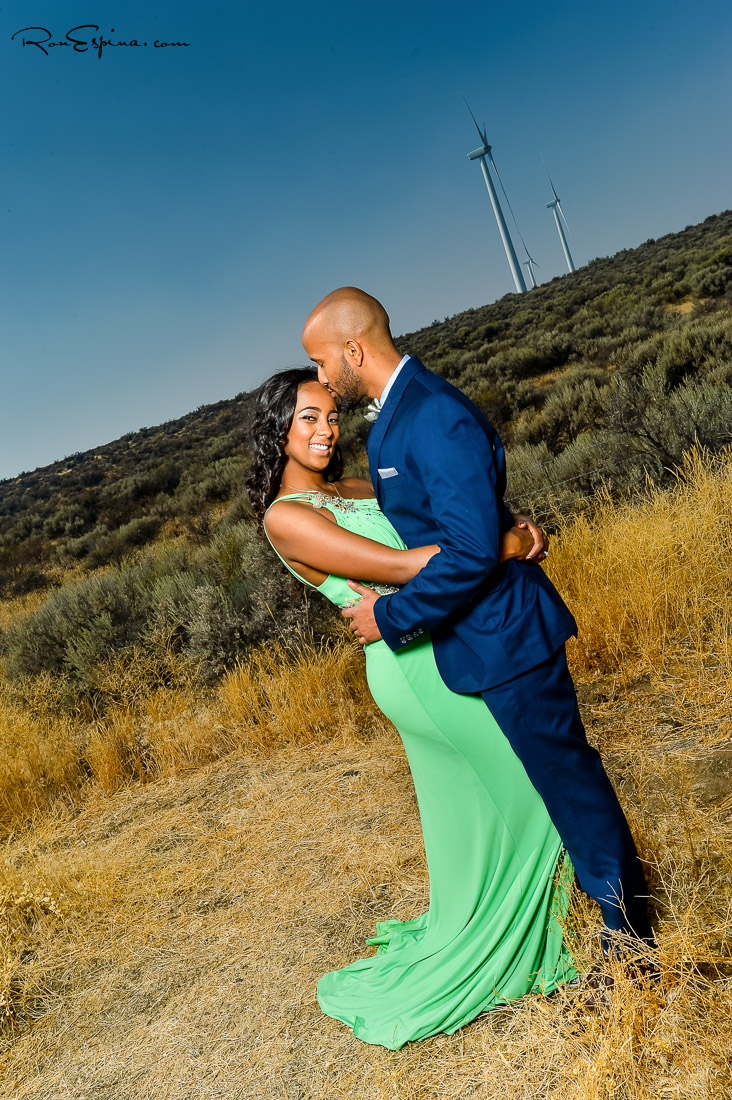 Habesha wedding photographers